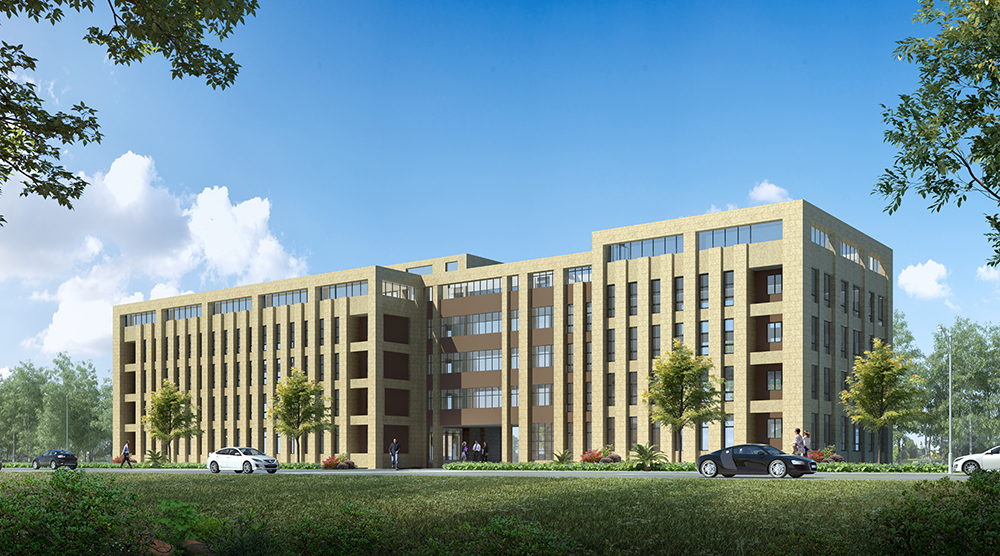 Shanghai Pinxing was established in 1996 and focused on researching and developing Emergency Rescue Medical Equipment and Hospital Furniture, such as portable operation lamps, operating tables, hospital beds, emergency stretchers, and homecare furniture. The company's production base is located in Baoshan District, Shanghai, and was established in 2002. The company was named a high-tech enterprise and passed the ISO13485, ISO14000:14001, and CE quality management system certifications.
We have worked in this field for 26 years as vertically integrated manufacturing providers. Our business is a production organization that specializes in collection development, design, manufacture, sales, and service. As a result, delivery timelines and product quality are both assured.
With more than ten years of export experience, we have established long-term relationships with numerous foreign customers.
Pinxing Medical Equipment is a wholly owned subsidiary of Pinxing Technology, established in 2002. It is located in Yangxing, Baoshan, with convenient logistics and transportation.
The company has passed ISO13485 and ISO14000 management systems. In addition, it has professional production workshops and quality testing equipment, such as robot welding machines, Numerical control machines, laser cutting machines, and other automated processing equipment.
Pinxing Medical is committed to producing high-quality hospital and home care furniture, emergency medical equipment and beds, bedside tables, stretchers, chairs, etc. In addition, Pinxing is committed to creating added value for its customers worldwide as a global supplier.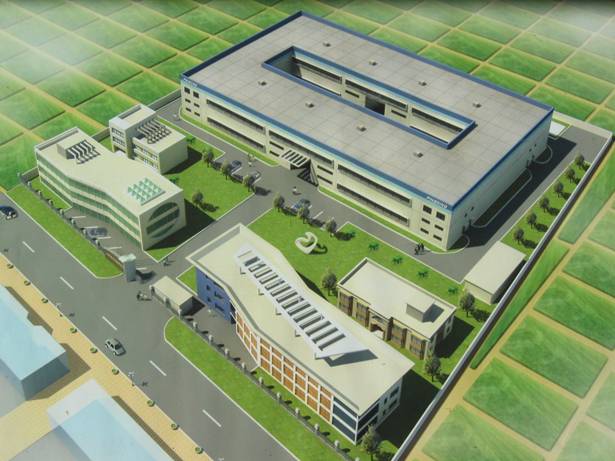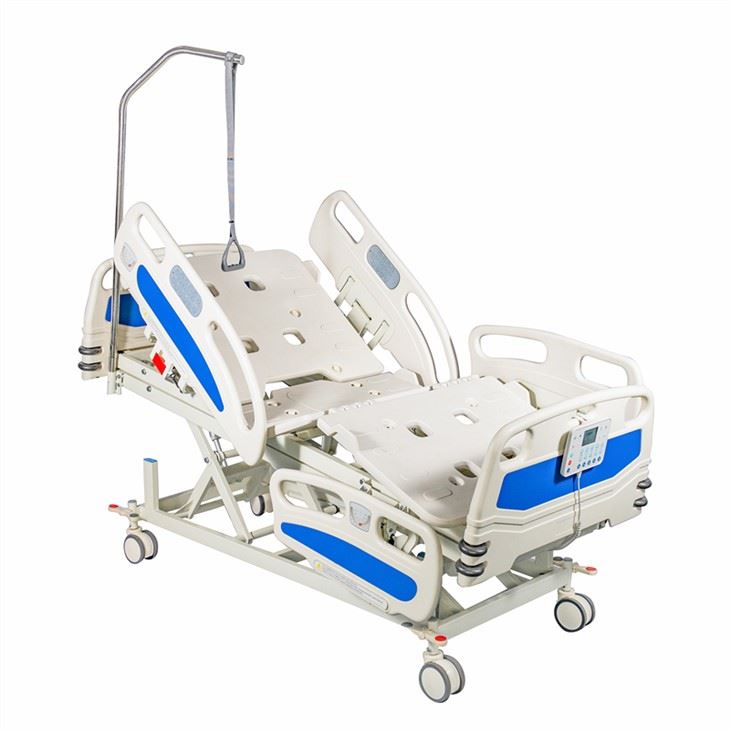 We now have four developed product lines.
● Mobile hospital equipment and System Integration.
● Hospital beds and related ward furniture.
● Rehabilitation and nursing equipment.
● Accessories(OEM)
We are also actively developing new series to meet the different requirements. We can make particular specifications by customers' request, even OEM, according to our experienced research team.
We will be making any efforts to serve your interests and are looking forward to receiving your favourable response.
Our emergency rescue medical equipment is widely used in the following situation:
--- Field battle and war
---Natural disaster
--- Earthquake relief work
--- Inaccessible areas
--- Irregular electricity areas etc.
Our ward furniture equipment is widely used in the following situation:
---Hospital, Clinic, and medical institutions
---Older people's home, home use
--- OEM for large beds and furniture manufacturing group
--- Rehabilitation facilities etc.
Our product has a broad application market in many domains, such as the military, medical service, home use, etc.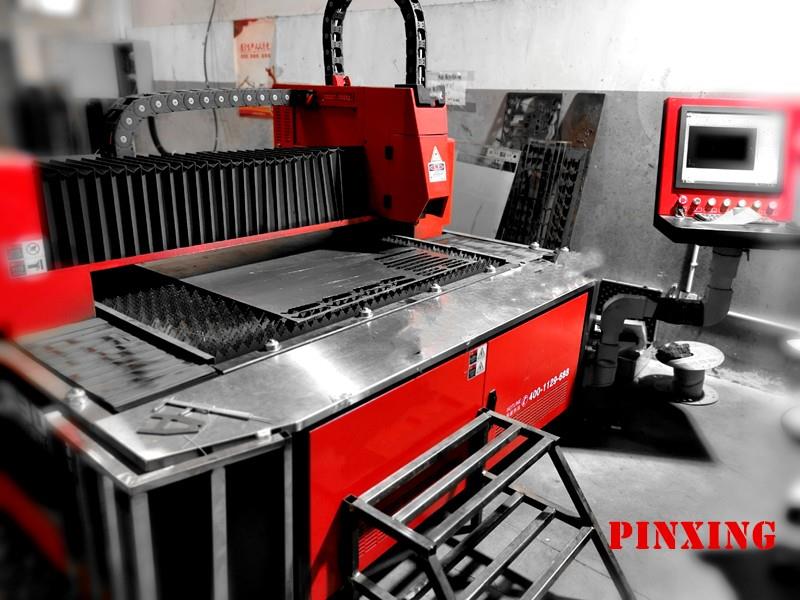 Pinxing owns the advanced production equipment, specialized design, well-experienced technical talented person, and strict production management process.
Blowing and injection machines:
Laser cutting machines:
Metal processing machines:
Automatic welding machines
We have customers from both domestic market and oversea market. Our primary sales market is the Middle East and Southeast Asia and East Europe and South America markets.
So far, we have sold our products to more than 20 countries, such as Israel, Turkey, Brazil, Portugal, Chile, Colombia, Egypt, France, Hong Kong, Indonesia, India, Iran, Japan, Mexico, Singapore, South Africa, South Korea, Thailand, U.A.E, U.S.A.
Besides our existing molded products, Pinxing also can produce products according to the drawings or samples from our customers. Gives top priority to our quality. All products pass a strict multi-inspection process which provides customers with multi guarantees. In addition, we offer technical support that is second to none.
For further information on our products or services, please use the related links or send an email to us.
We have strived to create a site that is as informative and accessible (as it is intuitive). With continuous improvement, we welcome any feedback you may have regarding your experience of this site via the Contact Us page.