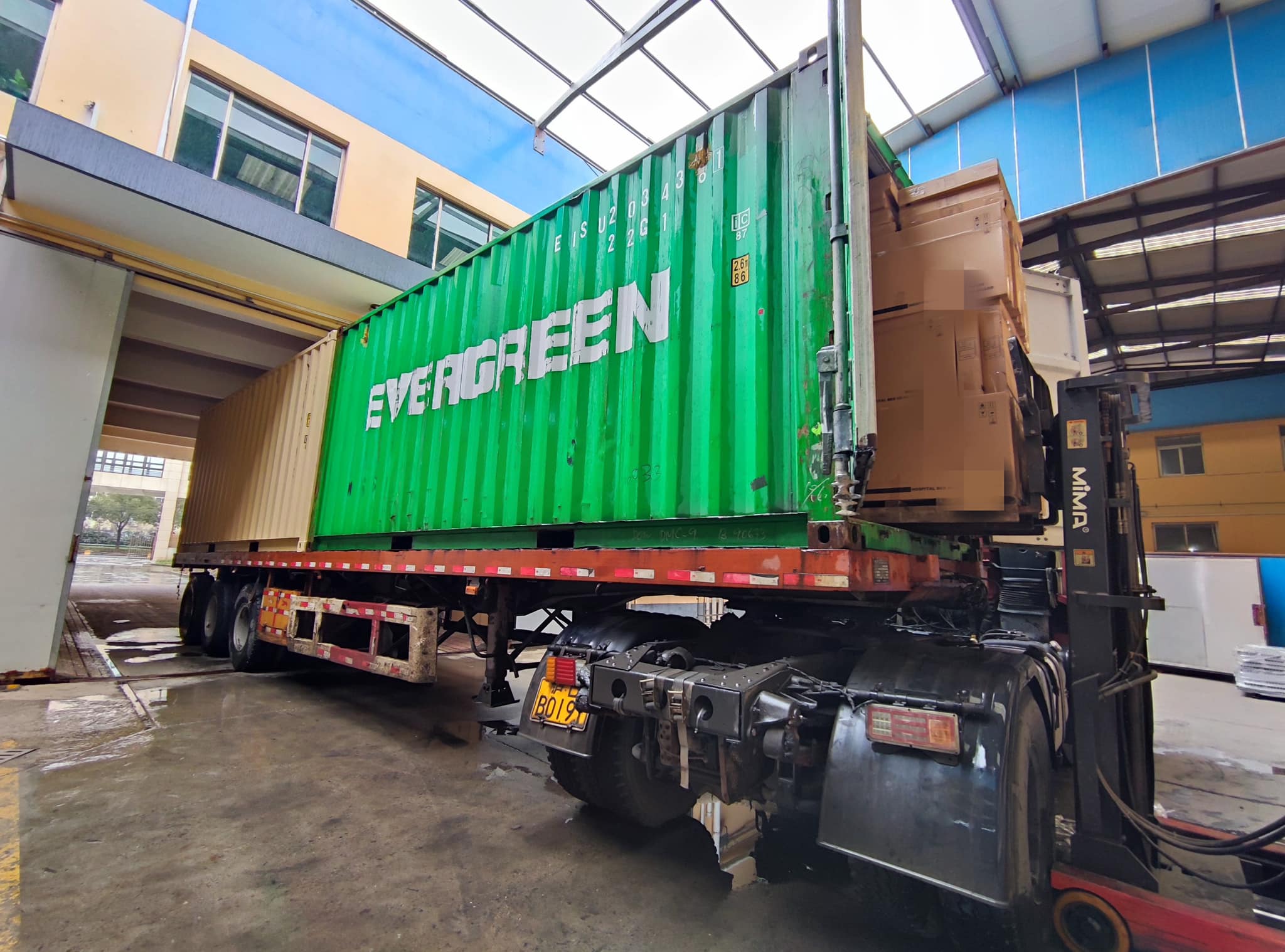 A very different Chinese New Year 2022: How will container delays and shortages affect business?
Freight shipping has found itself in a unique situation where unforeseen events have left a global shortage of containers, which has had a domino effect down the supply chain, disrupting global trade. Early last year, when the Covid-19 pandemic began to spread, many countries began implementing national lockdowns and ceasing the production of goods, which ultimately pulled the plug on economic growth. Shipping companies began reducing the number of cargo ships that were being sent out. This not only stopped the usual flow of imported and exported goods, but also saw empty containers not being collected. The most significant example of this can be seen in the American regions, where Asian containers could not be sent back due to Covid-19 restrictions.
Chinese New Year is just around the corner, which means a busy period is approaching for an already-strained logistics sector. Even in an average year, Chinese New Year would cause plenty of pressure on supply chains and logistics. However, this has been far from a normal year, and the intense constraints and pressures being felt across the industry are going to have an impact. Only for trucking, the demand in China is set to rise 10% ahead of the holidays.
The global shortage of shipping containers, primarily caused by the Covid-19 pandemic, has led to drastic inflation in shipping and container prices and increased delay times for companies. Here are some of the headlines to be aware of:
•The fallout of a pandemic-effected supply chain, shortages of drivers in key markets, and surging demand have all impacted schedule reliability and vessel capacity.
•A shortage of empty containers also continues to be a key source of disruption across Asia – caused by a ripple effect of factors, starting with rising demand around the world, together with operational challenges in turning empty containers around to make them available again.
•Freight rates are already at all-time highs, but as demand continues to rise, they can be expected to increase again. This is particularly true in the year's final weeks, as last-minute bookings are made in time for Chinese New Year.Businesses around the world will be making their preparations and vying for vessel space and container capacity.
---
Post time: Jan-05-2022