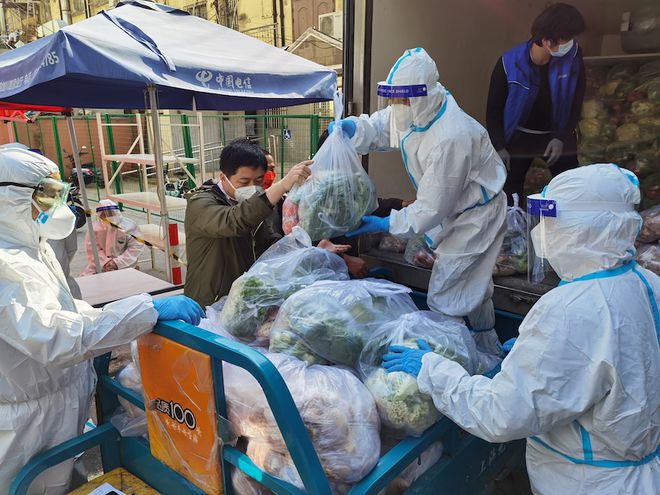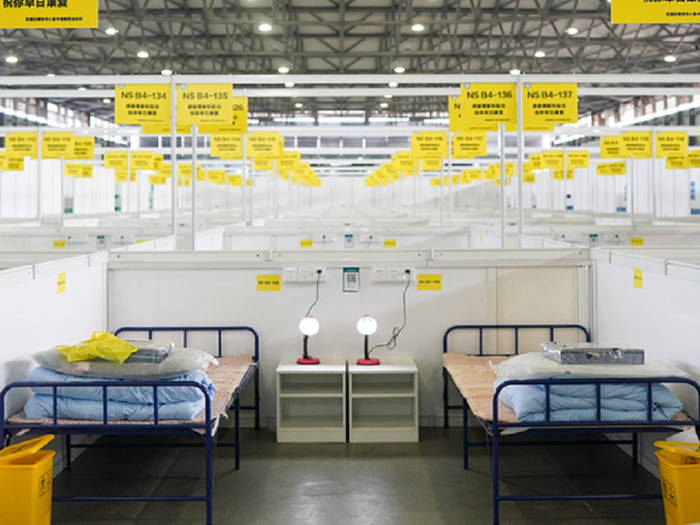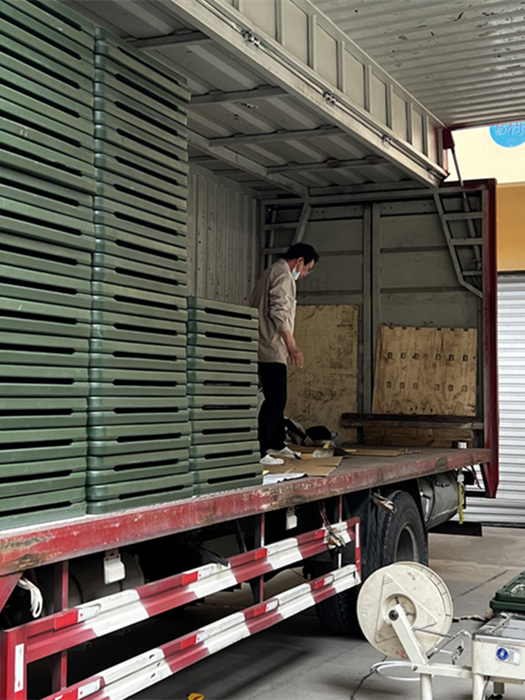 Shanghai has approximately 47,700 beds for isolation and treatment of COVID-19 patients at present, including those in makeshift hospitals, and an additional 30,000 will be put into use immediately, Gu Honghui, a deputy secretary general of Shanghai Municipal People's Government, said at Tuesday's briefing.
China has doubled down on its "dynamic zero" policy to deal with the Omicron outbreak in Shanghai by extending a de facto citywide lockdown and flying in medical staff from around the country to help curb the spread of the virus.
Over 38,000 medical workers from 15 provincial-level regions have been deployed to aid Shanghai so far. Nine of the provinces and regions have sent more than 11,000 medical personnel to undertake the task of medical teams in makeshift hospitals, and four provinces have sent medical personnel for nucleic acid sampling.
---
Post time: Apr-11-2022